About DDD Sydney
DDD Sydney is an inclusive non-profit conference for the Sydney software community. We do this by:
Making the ticket price as low as possible ($60)
Running the event on a Saturday
Allowing anyone to submit about any software industry related topic
Having a democratically chosen agenda
Focussing on creating a safe and inclusive environment where everyone is welcome
Having a track specifically for junior developers
DDD standards for Developer! Developer! Developer! and while it's heritage is a developer-focussed conference, DDD Sydney is not just for developers, but for all professionals in the software industry.
DDD Sydney has been held at the following dates:
Developer! Developer! Developer! started in 2005 in the United Kingdom as a community conference organised by software developers for software developers. It's since spread all over the UK and Australia.
DDD was set up with a number of key elements in mind, which hold true for all DDD conferences held worldwide:
It is free / low cost
It is on a Saturday
An open submissions process
A democratically chosen agenda
Sister events
We have a number of sister events across Australia:
Who's behind DDD Sydney?
Aaron Powell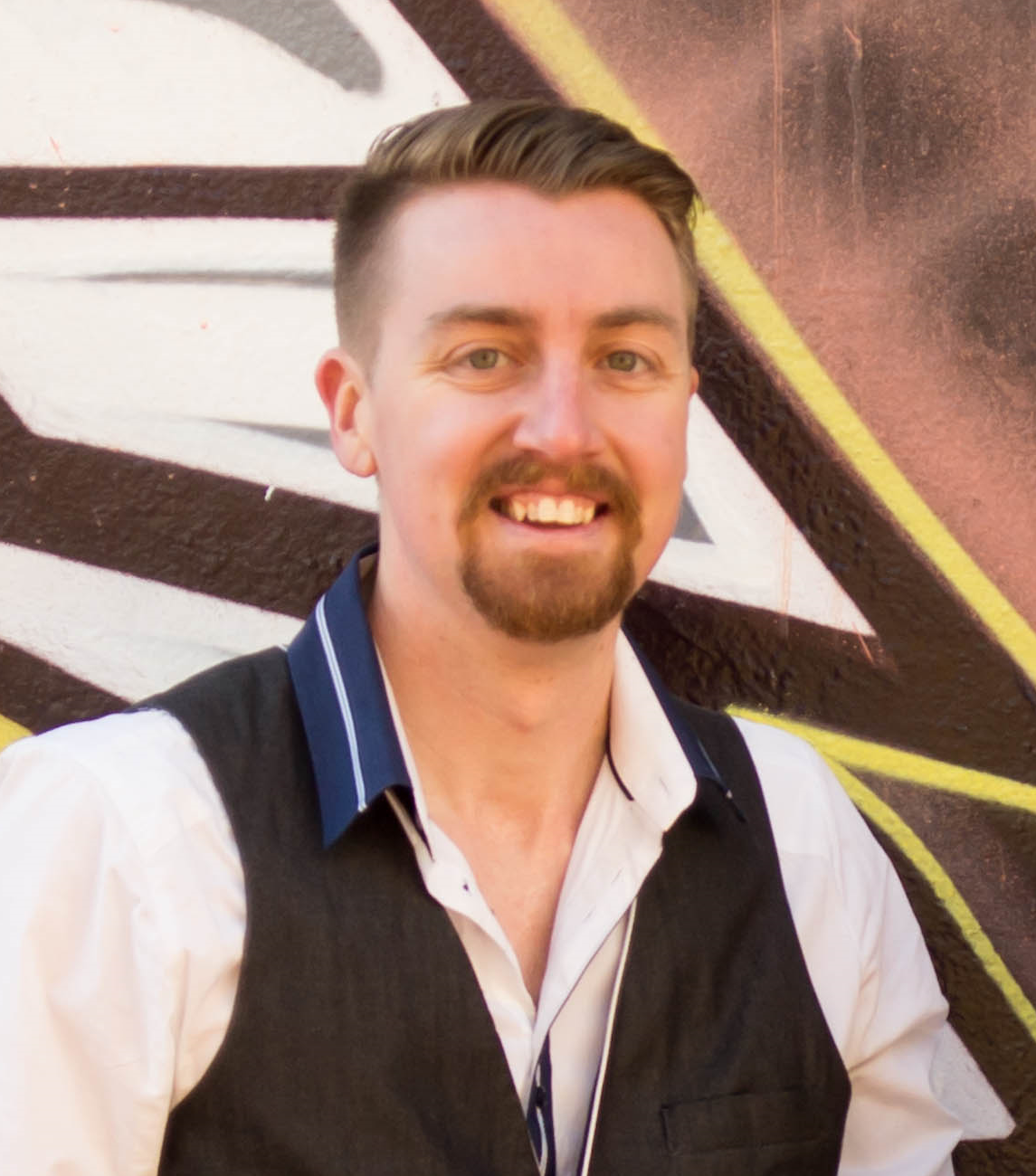 Aaron is a Developer Advocate at Microsoft and has spoken at all but 1 DDD Melbourne and the other DDD's around the country. Since 2017 he's been involved in the organisation of DDD Sydney.
Steve Godbold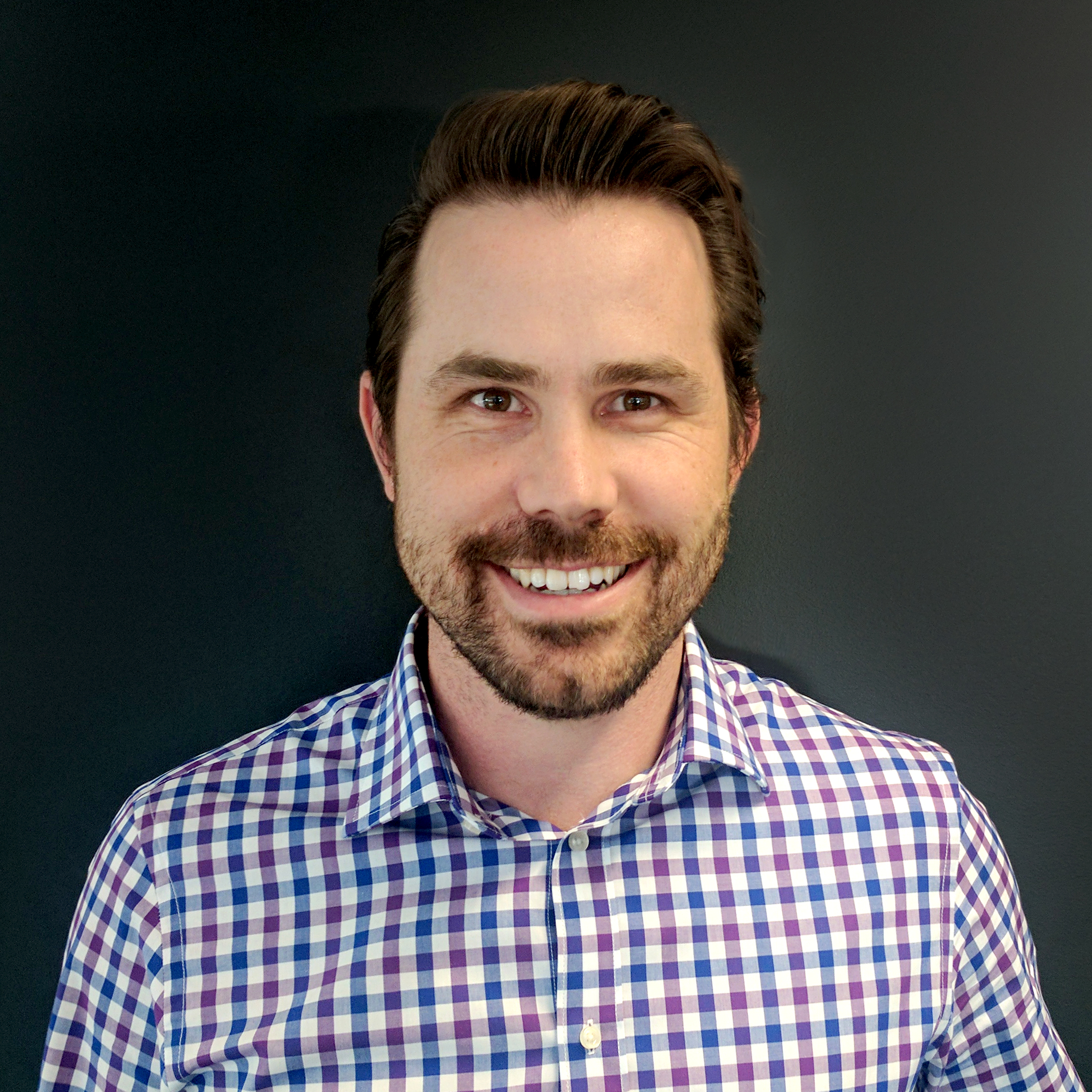 Steve heads up the services growth team for Telstra, which means he gets to play with things like mixed reality and AI. When he's not at work Steve plays football, brews coffee and tends to his whisky collection.
Michelle Lo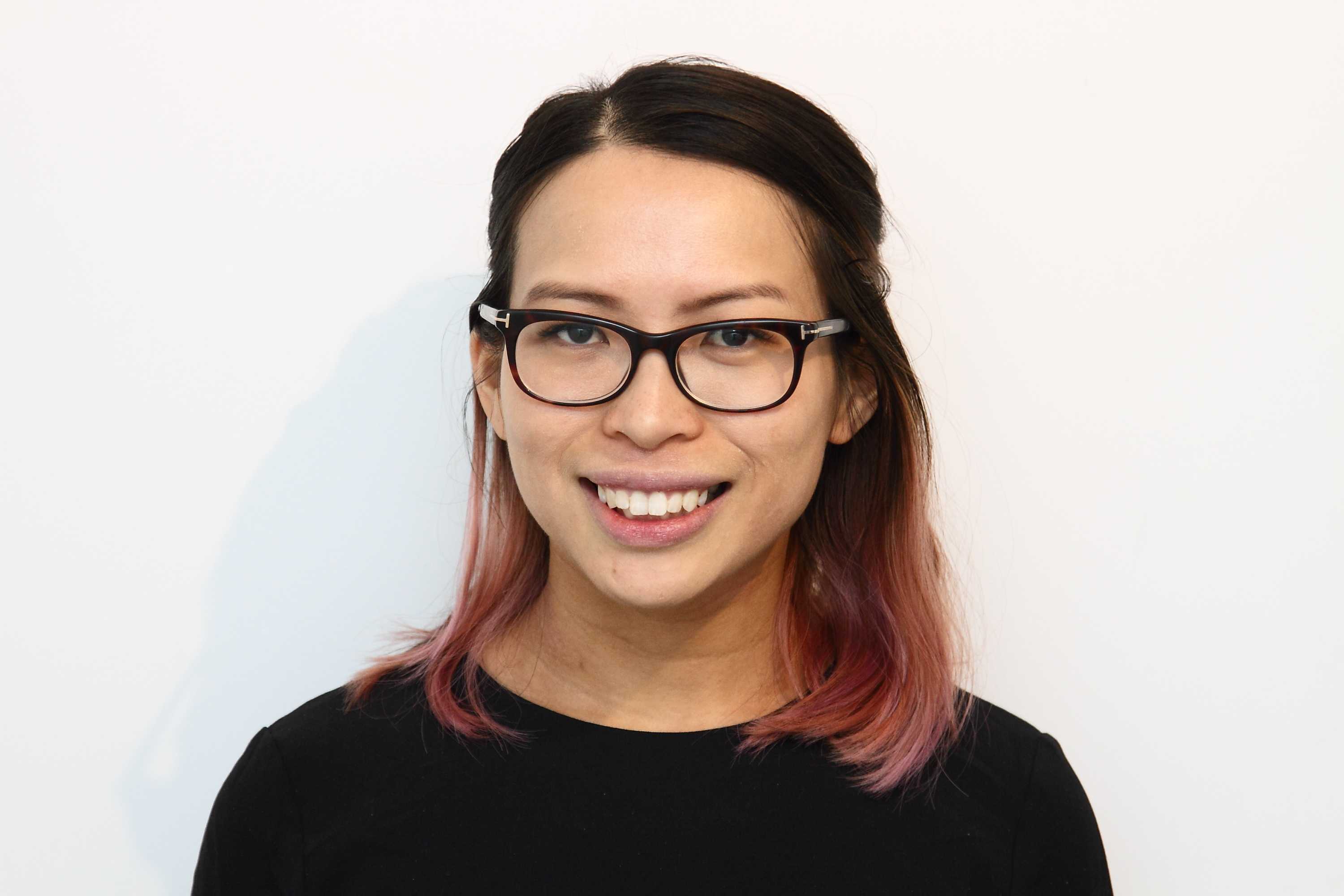 Michelle is a junior software developer at ThoughtWorks. When she's not debugging, she's testing her physical and mental limits through ballet and bouldering.
We're always looking for passionate people to join the committee, are you interested? Then drop us an email team@dddsydney.com.au.
Previous event

Saturday 18th August 2018
One day
Fully catered
Inclusive atmosphere
Interesting presentations
Awesome people
Only ~$60
2018 agenda
Important Dates
Monday Apr 30
08:00amCall for presentations open
Monday Apr 30
08:00amTicket sales open
Tuesday Jun 12
11:59pmCall for presentations close
Thursday Jun 14
08:00amVoting open
Tuesday Jun 26
11:59pmVoting close
Wednesday Jul 4
08:00amAgenda published
Friday Aug 17
05:00pmTicket sales close
Saturday Aug 18
08:00amConference day